Do you like your name, or secretly wish you could change it? A name is more than what others call you by – it's who you are, what you are known as, and how others will remember you. It can even affect your behaviour, your thinking, and define you.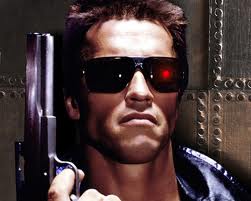 Up to three months after we started discussing owlcove, we still didn't know what to call it. We'd refer to it mostly as "the site", and despite many attempts to put a name to our brainchild, we just couldn't find one that stuck.
Thinking of a name
We knew how important a name was, not because we've had to name babies or anything, but because we've had much experience in naming things from e-mail accounts to MMO characters to forum avatars.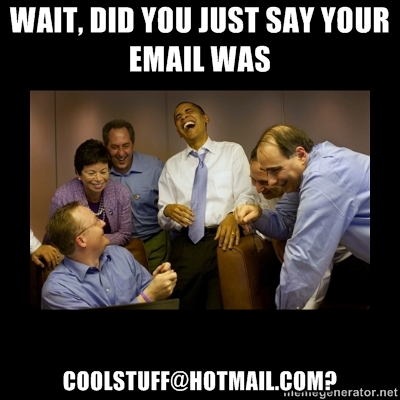 It's something you have to get right from the start. We needed it to represent everything we wanted owlcove to be…in one or two words.
We took…a really long time. We'd spend entire days on it. Our method of finding a name was mostly the all-time favourite of 'trial and error', shaped slightly by ideas on what images and ideas we wanted the name to portray.
Picture hours on end brainstorming about what to call your character, and when you finally think you've got something good, something that's so pure genius that you must have it, you key it in and click enter only to find that it's been taken. For us, that was equivalent to web domains being already taken up.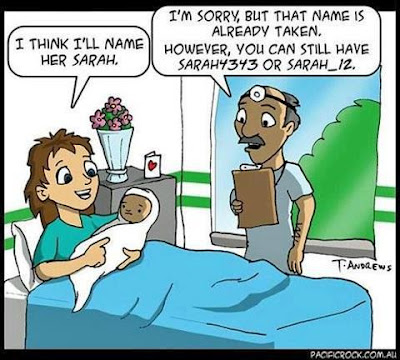 After a while, thinking gets to you. In desperation you start coming up with the weirdest names thinking they're great. Names like MugClub, NotesCafe and Beenotes. Fortunately, we had the good sense to realise they aren't capturing what we wanted owlcove to be.
Finally, owlcove.
It was a fateful Thursday evening, one of us was on the MRT (the MRT is a really great place to think, it seems) and the image of an owl materialised in his head. We'd been talking about a name which could be made up of the first letters of various words we wanted to include – like how the word TREE can mean "They Regulate Earth's Environment" – but stopped short when we realised Learn Share Discuss shortens to LSD.
"Owl", however, arose because MRT dude was thinking about how our site was about Open Web Learning. Yes, this is actually what the owl in owlcove stands for. Owls also happened to be associated with knowledge, wisdom, hard work, and burning midnight oil – the life of a typical student. Most importantly, owls were cute and lovable too.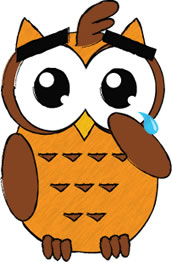 We took another two weeks to find the word 'cove', but we eventually did because someone suggested owlfresco (as in alfresco) to show fun and vibrancy. We ended up looking through the list of words beginning with 'al', and the word 'alcove' caught our eyes because an alcove (which Google defines as "A recess, typically in the wall of a room or of a garden") tied in nicely with what we wanted our site to be.
What was great too was that "cove" also implied that tranquil beachfront haven that we all need. This is exactly what we want our site to be – a cosy getaway space for everyone to do some open web learning in a relaxed and conducive environment.
And that's why we're owlcove.sg.