Editor's Choice – Great Songs To Study To: Playlist One
Celebrating the ideal of making minds run and studying fun for all our viewers here at Owlcove, here's an article from the admins introducing our take on the most effective songs to study to, since…forever!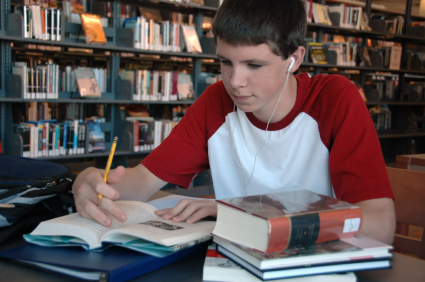 Before we start though, note that we deliberately chose a mix of songs that are lesser known and can be applied for uses other than the standard instrumental relaxers. This doesn't mean we are indie. We just don't want to tell you stuff you already know. Alright, here we go…
---
1. Day Before We Went To War – Dido – Girl Who Got Away.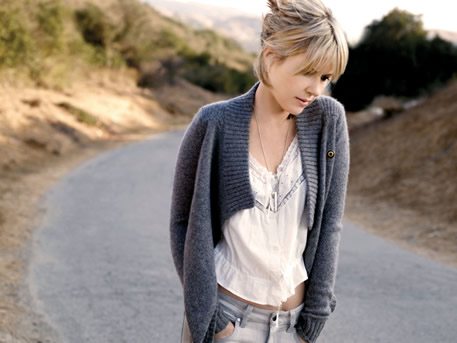 Ever felt the warmness of sweet bliss overtake you as you munched through that puffy lava cake? How about the feeling of standing on the edge of the beach after a run, the sunset glazing your eyes and playing across your face? Give or take, that's what most people feel when they first hear Dido. Not a newcomer to the music scene, this once mainstream artist's new entries now sound anything but that. Trading commercial volume and mass appeal for a more placid, atmospheric take, Dido has produced a masterpiece in this soft ballad.
Even if you've never known her before this, give it a listen. With an angelic voice and a beautiful melody, this is one tune that soothes strained ears and mends the mind. The slight echo and reverberation throughout the piece simulates expanse and landscape, which to us, is great for inspirational writing.
Recommended for: Arts Students, Literature Students
We listened to this while studying for: IELTS, LNAT
---
2. Covered in Rain – John Mayer – Any Given Thursday (Live in Birmingham)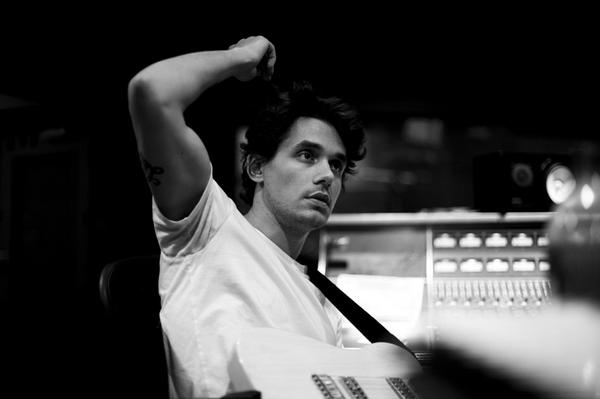 Any girlfriend who says she doesn't know who John Mayer is is a keeper. Hang on to her tight guys, and don't let her go.  She evidently cared about you enough to not want to emasculate you by comparing yourself to him.
Known for his high-profile relationships and exquisitely tempered guitar playing, John presents a beauty of a ballad in this eleven-minute live stage performance, which scores major points for relaxation. Composed post 9-11 and performed in 2006, the song is literally off the charts and includes one of the most satisfying basses we have ever heard. For those who draw particular inspiration from people who are effortlessly beyond you, this is a good place to start. The mind instinctively looks towards light. Focus on this achievement and let it spur you on to better yourself. Through the only muggery crammingly way you know.
P.S. Just listen to the song alright? Don't watch a video of him because some things are just nicer to look at than study notes.
Recommended for: Arts and Science Students, Female Students, Nicki Minaj
We listened to this while studying for: A-Levels, LNAT, SATS & SAT 2's
---
3. Steel Run – Atlas Plug – 2 Days or Die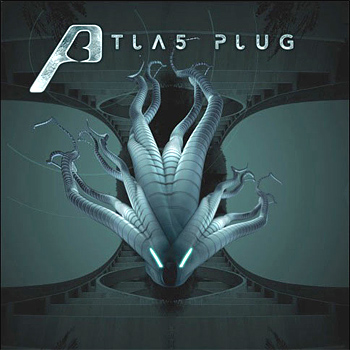 Here we explore the other spectrum of stimulating music, music that gets your blood flowing to your brain. For those who would rather skydive while mugging than sit down to the Carpenters or Enya, Tom Salta a.k.a Atlas Plug brings to you a whole album of piston palace. In the relative shadows of the album hit single 'Truth Be Known,' this song nonetheless packs a wallop. With a grinding beat like its namesake, it emphasizes relentless mechanical progress, which may be helpful in bringing out equally relentless mugchanical progress.
For something to knock the box on its side, Steel Run takes the listener out of that Zen mode, and injects some adrenaline into that stagnant system. Mixed delicately, the muted piano solos accompany the sigh of African echoes in tandem, adding a sense of fragility and touch. The song offers a brief but forgettable respite for the deafening silence in the library, and doubles up as a great song for the guys to pump iron too.
Recommended for: Anyone who enjoys watching the Fast and the Furious Series, Mostly guys
We listened to this while studying for: A-levels
---
4. Deviljho Theme– Monster Hunter 3 Soundtrack Book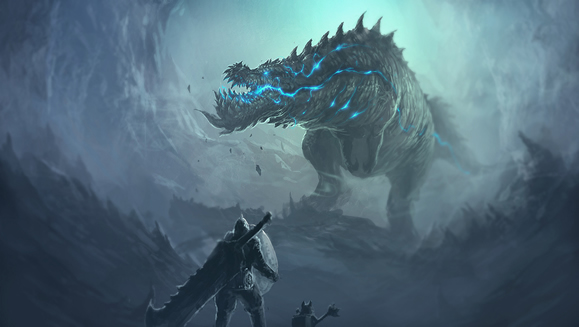 This song, though part of a soundtrack, could very well be listened to without any introduction or explanation. You don't even need to play the game. In fact, we'd rather you not listen to the whole song, but just the opening. The initial feeling you get when hearing its first ten seconds or so is one of the most intense conjurations of musical expression ever. Don't believe us?
Just picture yourself in the middle of the exam hall. It's the A-level H2 Economics Paper 2, and you're at your desk. There are the unfamiliar invigilators from a mysterious other JC handing out the question sheets face down. You didn't have time to cover every topic, like everyone else, so you spotted a few likely topics to emerge. You're good to go.
Okay, I can do this, you think. Supply and demand? Back of my hand. Market failure? Checked. Conflicts in macroeconomic goals…easy. You just know the questions on the other side. You feel you've known them your whole life. Nothing can go wrong. You smile as the invigilator gives the signal to turn over the paper. You turn over the paper.

Now play this song.
Recommended for: Anyone who understands the phrase 'cautionary tale,' people with great imagination, basically everyone that loves spotting topics.
We listened to this while studying for: A-Level History Papers 1 & 2, Literature Papers 1 & 5
---
5. Boyfriend – Justin Bieber - Boyfriend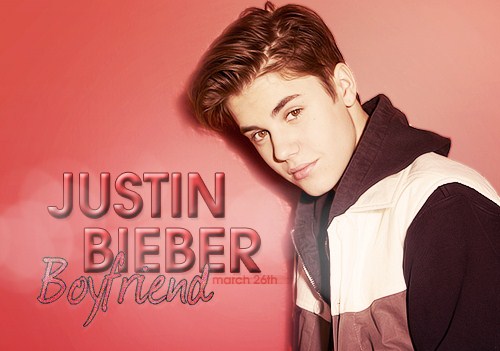 Didn't expect that, did ya? Sorry for the shock and awe, but we here at Owlcove feel that anything and everything, given the circumstances and properly managed, could be adapted and put to good use. No exceptions here, as even something as interesting and queer such as the song above could be put through its paces for studying.
Remember when you were young, and, missing self-motivation to finish that little piece of homework, began to play games with yourself? Like "I'll hold my breath until I finish this question!" Okay, maybe you weren't nearly as self-torturous as that, but between you and me, that kinda worked…
Well, same concept, different causes of suffocation. For best effect, put this song on replay on your iPod, and just...listen to it over and over again, until you finish your revision. Don't allow yourself to turn it off until you're through. Voila. Your revision is done faster than you can say Lil Jon.
Justin Bieber's Boyfriend (pun intended) stands out among his various tracks as it achieves that rare equilibrium of bad taste and non-addictiveness. Just as it is a headache to listen to, at least it's one that doesn't stay in your head after you study (as opposed to that - other - song). Go for a shot of Steel Run after to reward yourself. No one deserves too much torture.
Recommended for:
Non Bieber Fans (Everybody).
People who study alone. You don't want to do this within the earshot of anyone else.
People who seriously want to get straight As and are willing to take the greatest risks known to Man.
We (actually just one of us, to make things clear) listened to this while studying for:
Traffic Police Basic Theory Test, Higher Mother Tongue
---
Stay tuned for the next installment of editor's choice, where we explore the therapeutic effects of David Guetta and delve into the potential applications of Mrweebl's mesmerizing melodies.